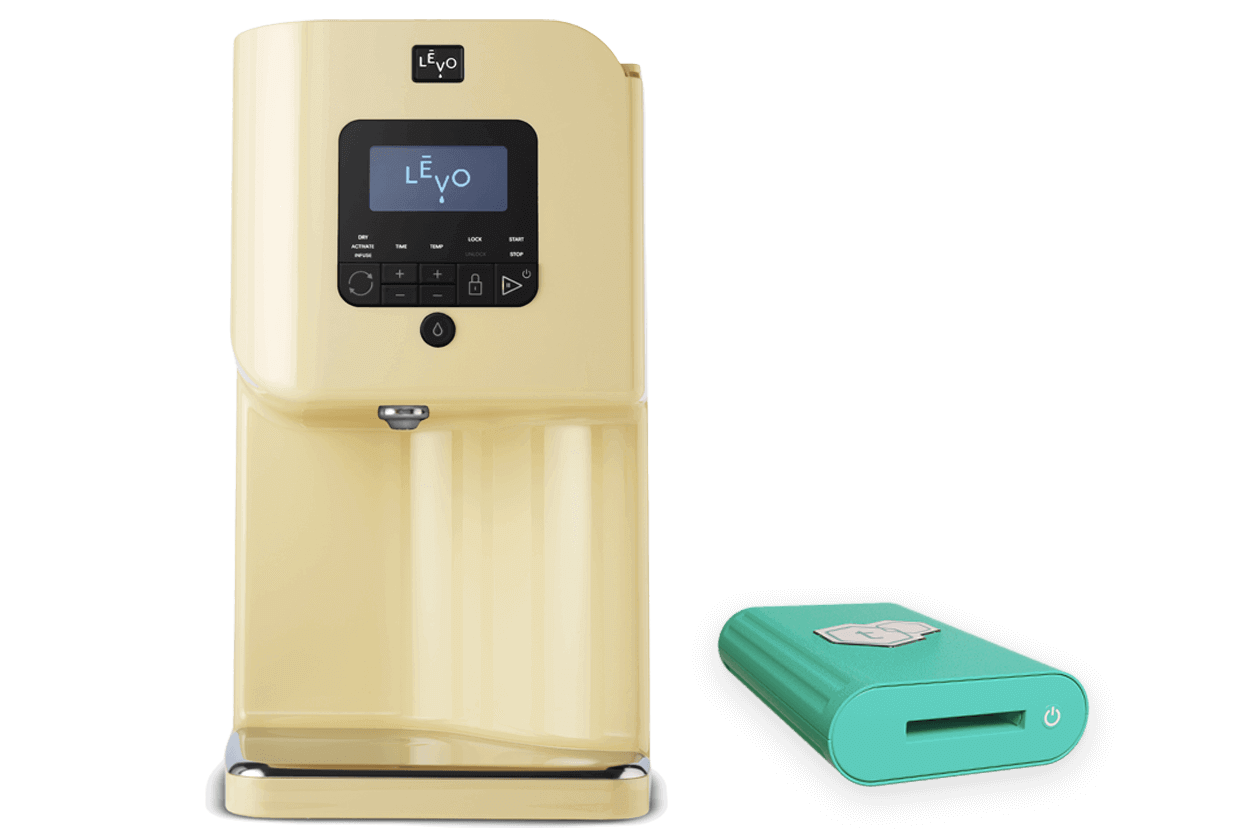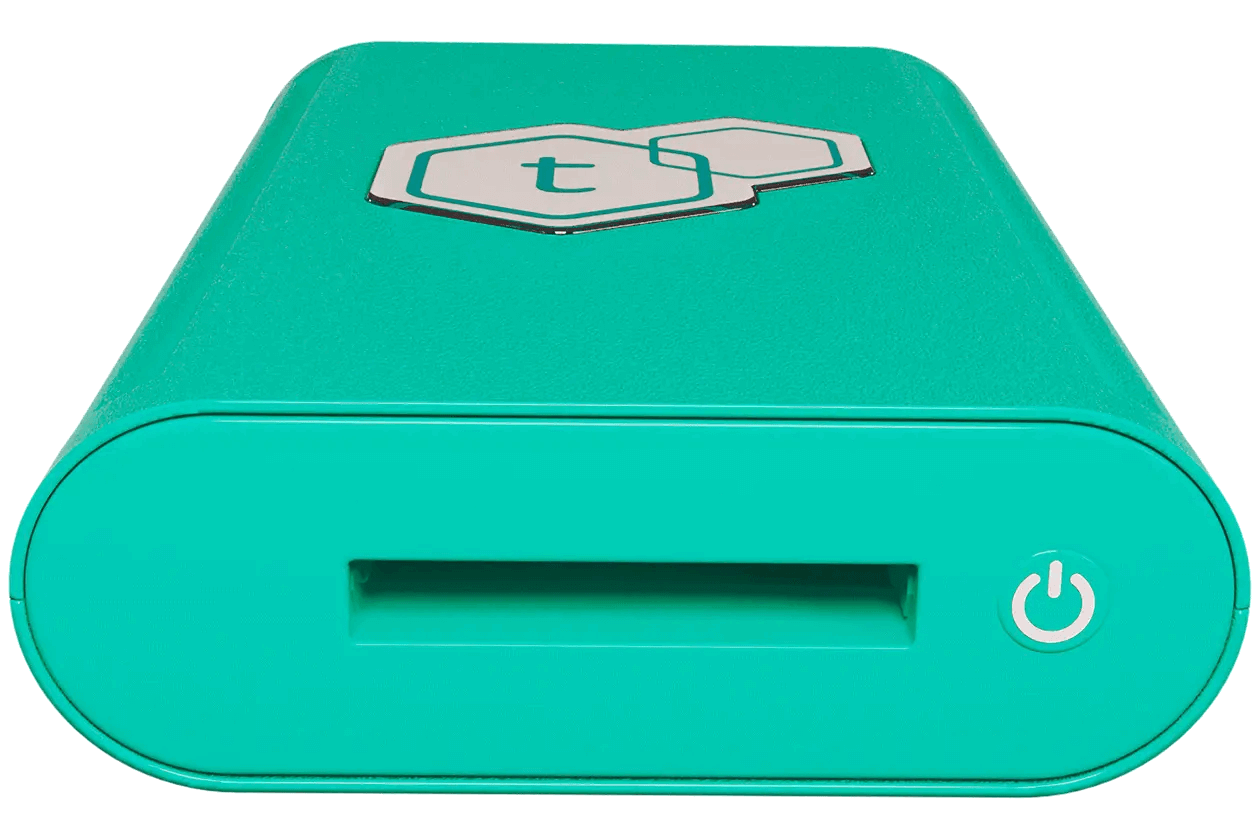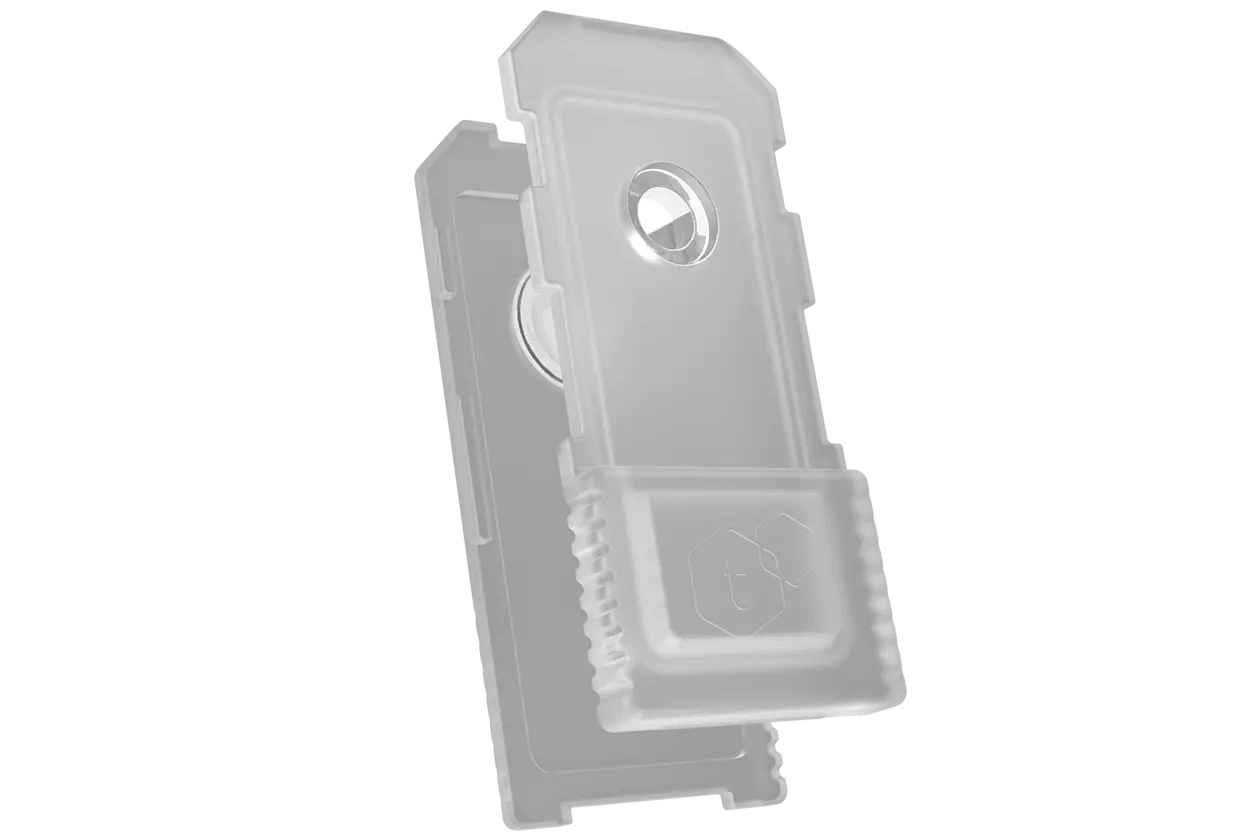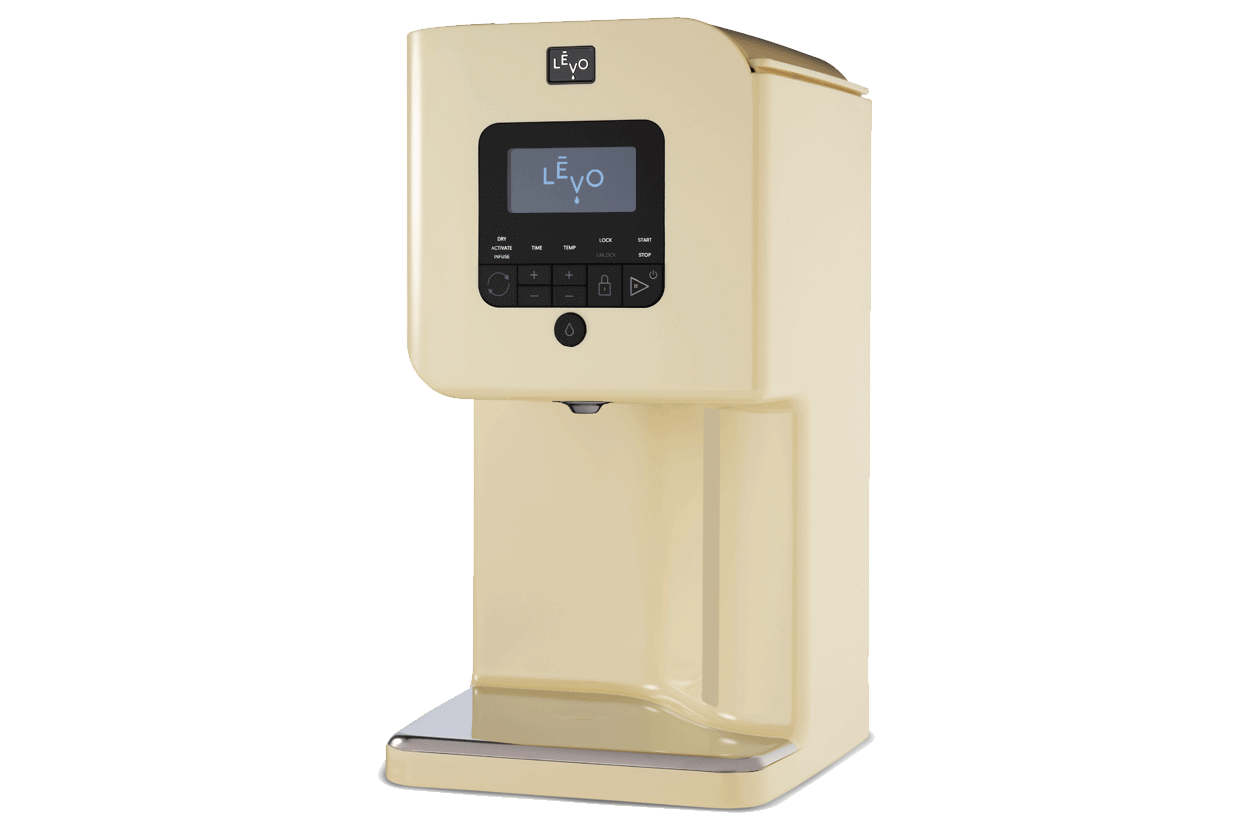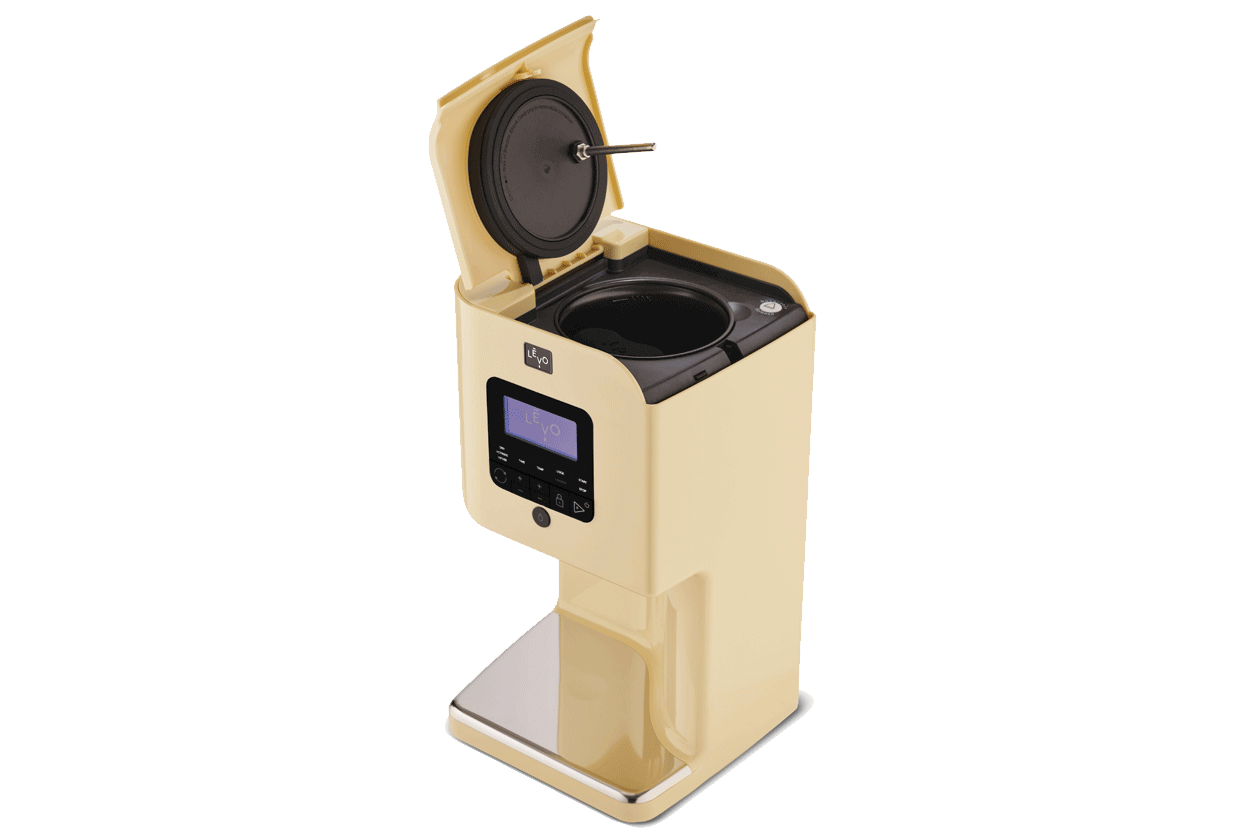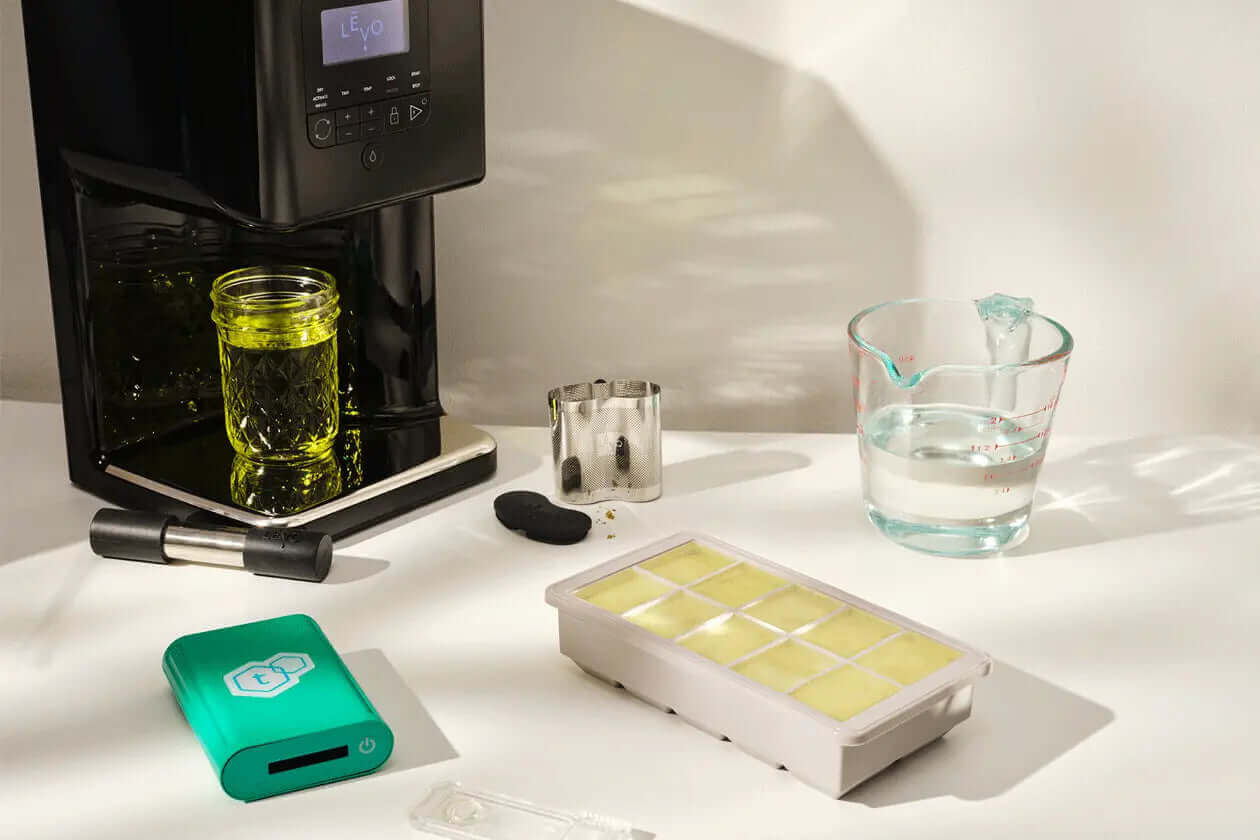 LEVO II Infusion Machine and tCheck THC Potency Tester (Bundle)
---
Unleash your cannabis culinary genius with our dynamic duo - the LEVO infusion machine and tCheck 2 THC Potency Tester. Making DIY edibles has never been this easy!
With these cannabis powerhouse tools, you can:
Remember, precision is the key to homemade edibles perfection and with our bundle, perfection is just a button away!
LEVO II infusion machine features:
Commercial grade time and temperature controls
Use the LEVO app for recipes, cooking & potency calculators and more
Non-stick ceramic coated basin with 16oz liquid capacity. Teflon free.
All dishwasher safe removable parts
Dry, Activeate (Decarboxylate), and Infuse cycles all-in-one and fully customizable settings
tCheck THC Potency Tester features:
What's included:
Green tCheck THC Potency Tester, patented polymer reusable tray (hand wash only), 3 AAA batteries, oil dropper, and carrying case
Honey cream LEVO II infusion machine, power pod (holds 8 grams or ¼ oz), ceramic-coated reservoir (holds up to 16 oz. of liquid), silicone stirrer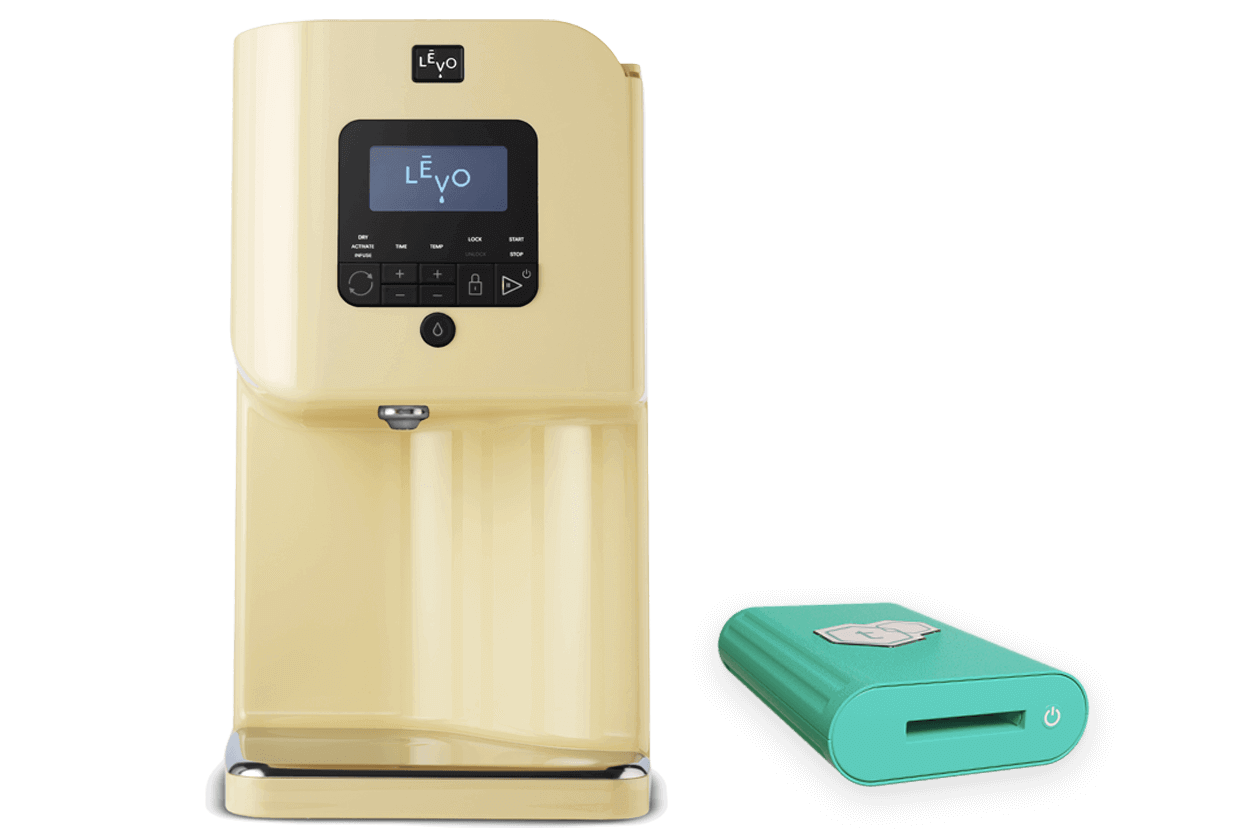 Who can purchase this bundle?

Available for US & Canada customers only. Not available for international customers.
What is the warranty on these products

1 year limited manufacturer's warranty on tCheck potency tester
1 year limited manufacturer's warranty on LEVO II infusion machine
Additional questions? Our US based customer support is available Monday to Friday: 9am-5:30pm PST.