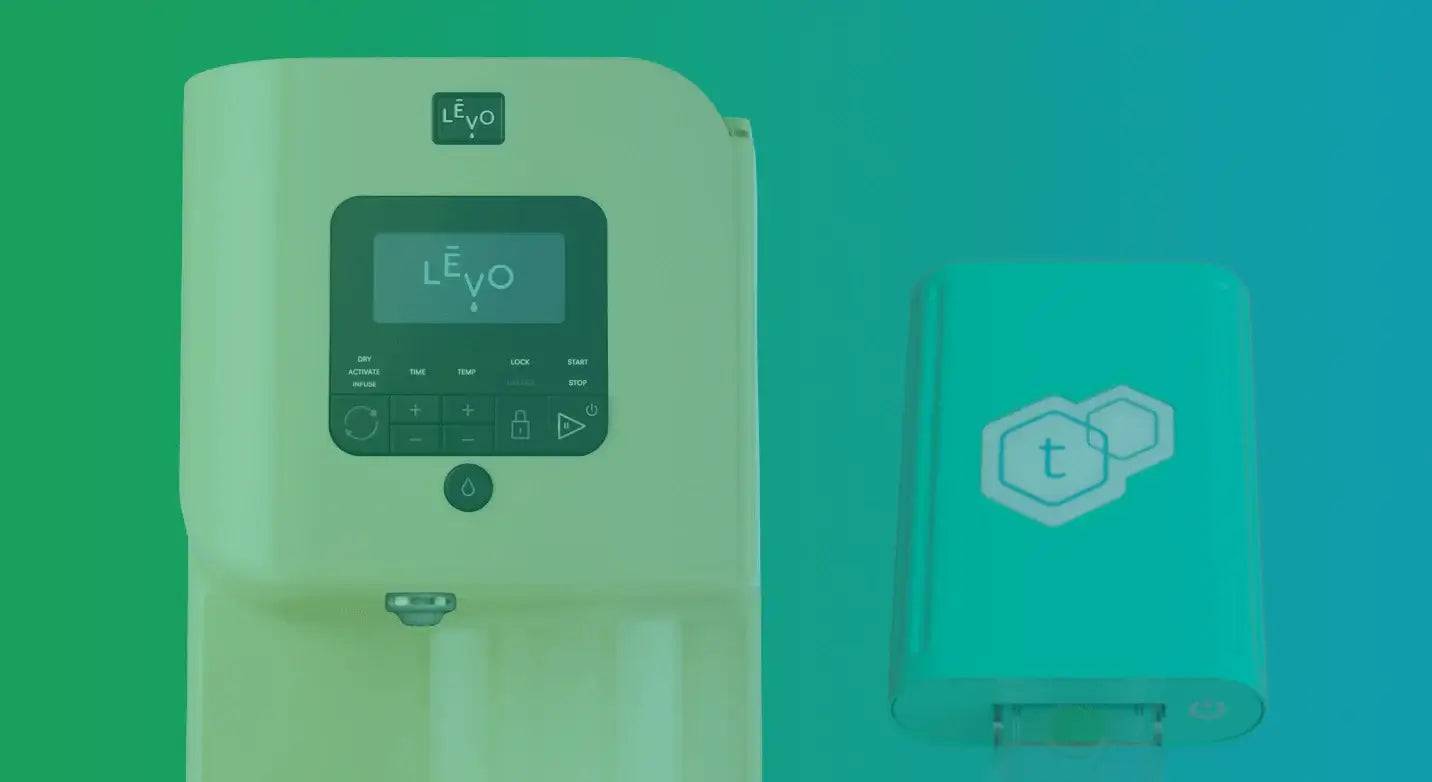 LEVO II Infusion Machine x tCheck
Edible infusing tools that make it easy
When the guesswork can only take you so far, we work to take you further. tCheck teamed up with LEVO so making perfectly dosed infusions at home is easy and accessible. For the edible maker, for the skincare brand owner, for the at-home grower, and more.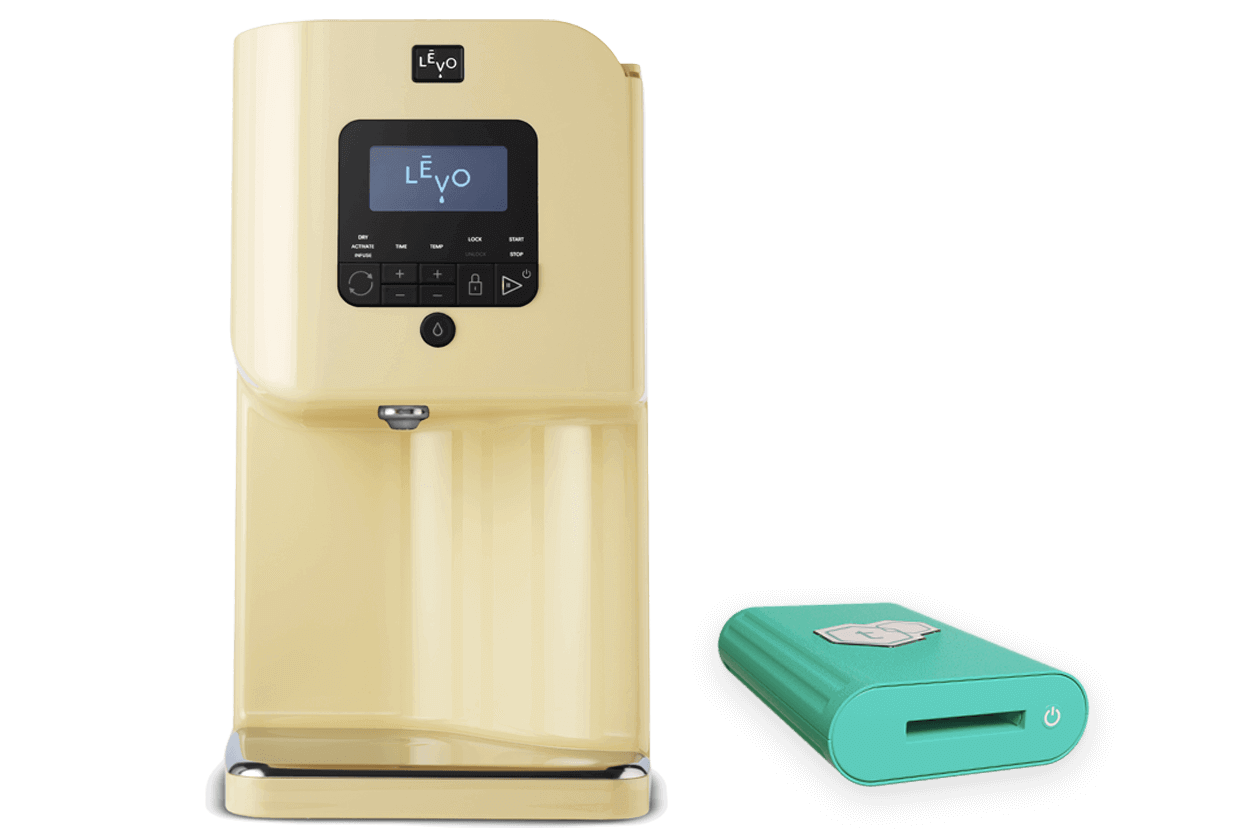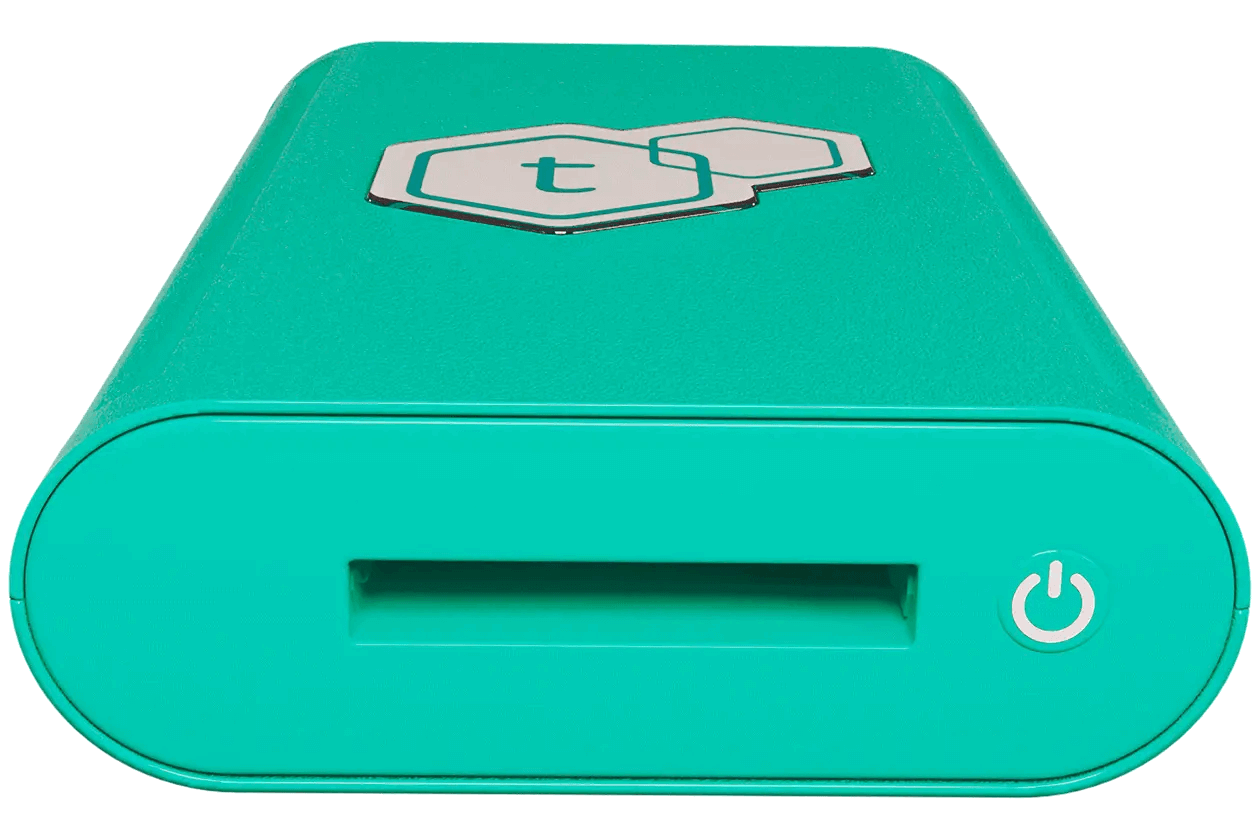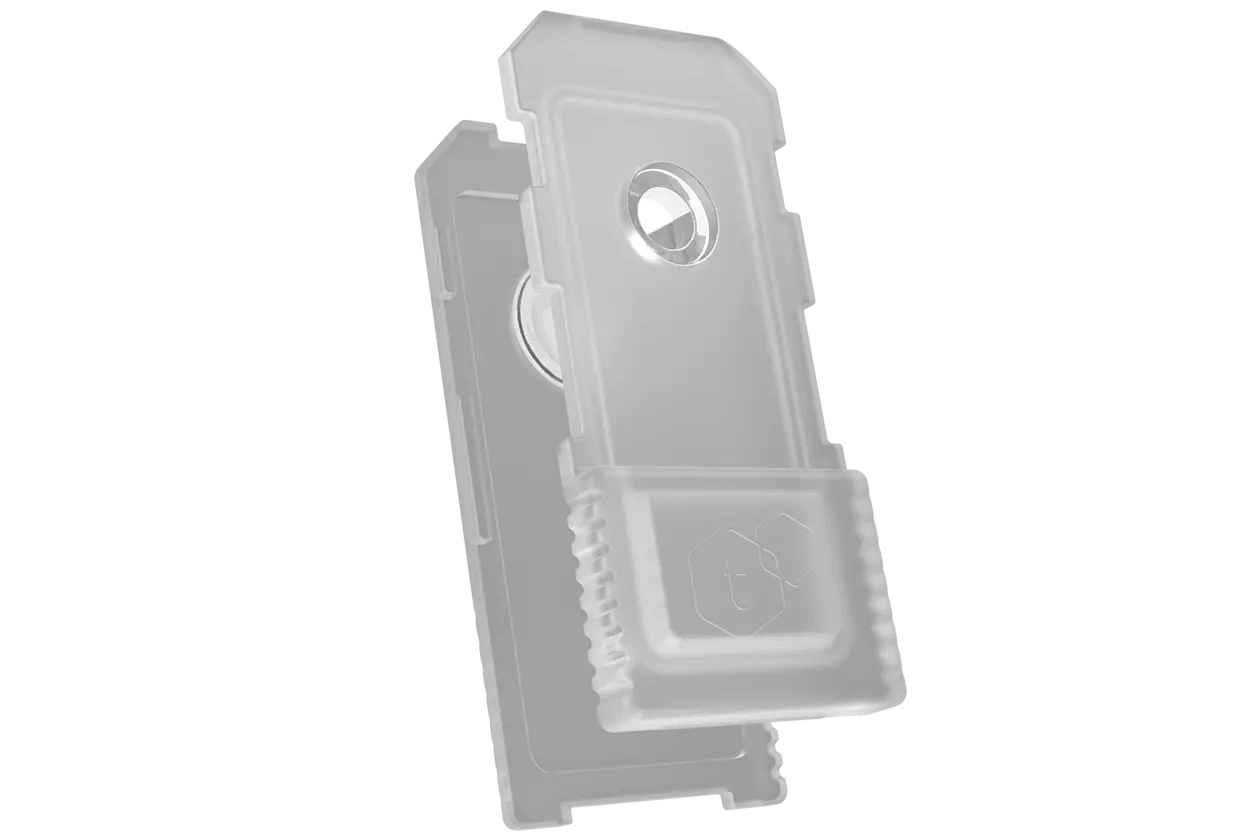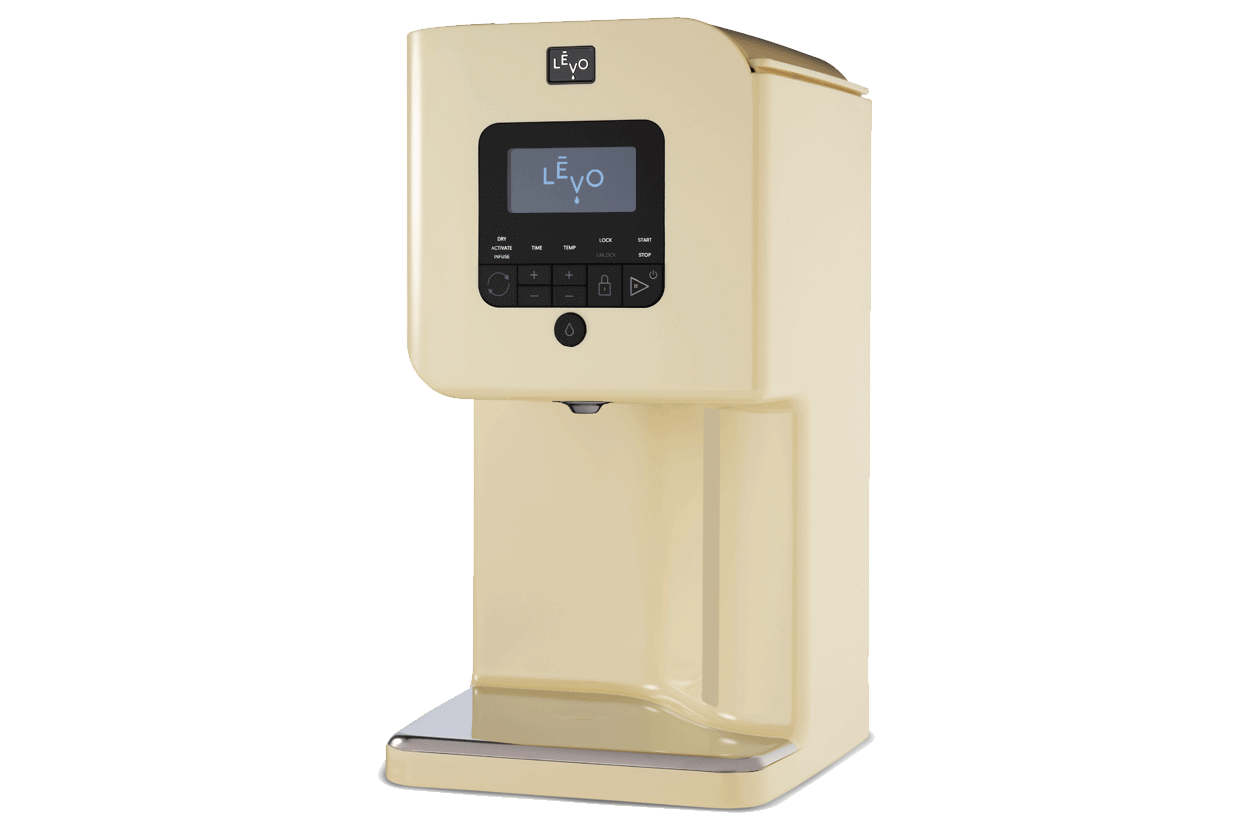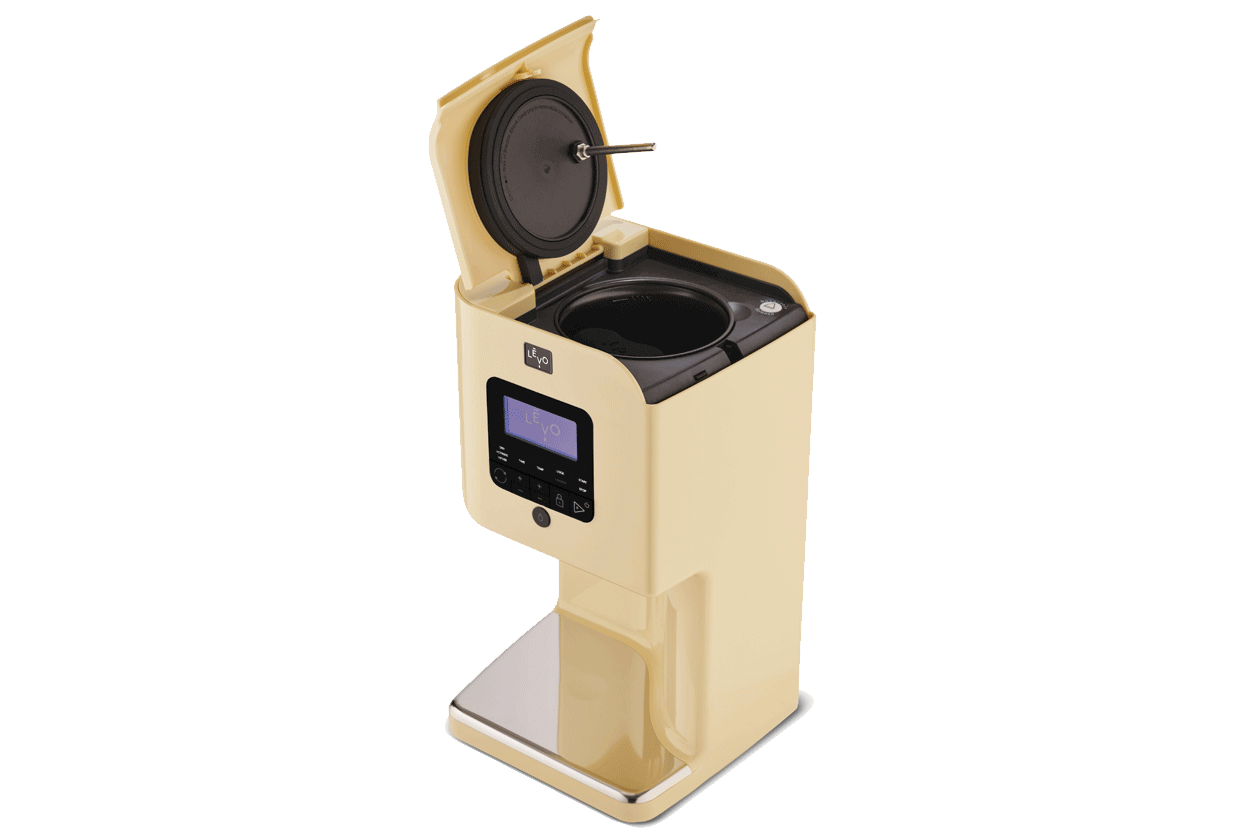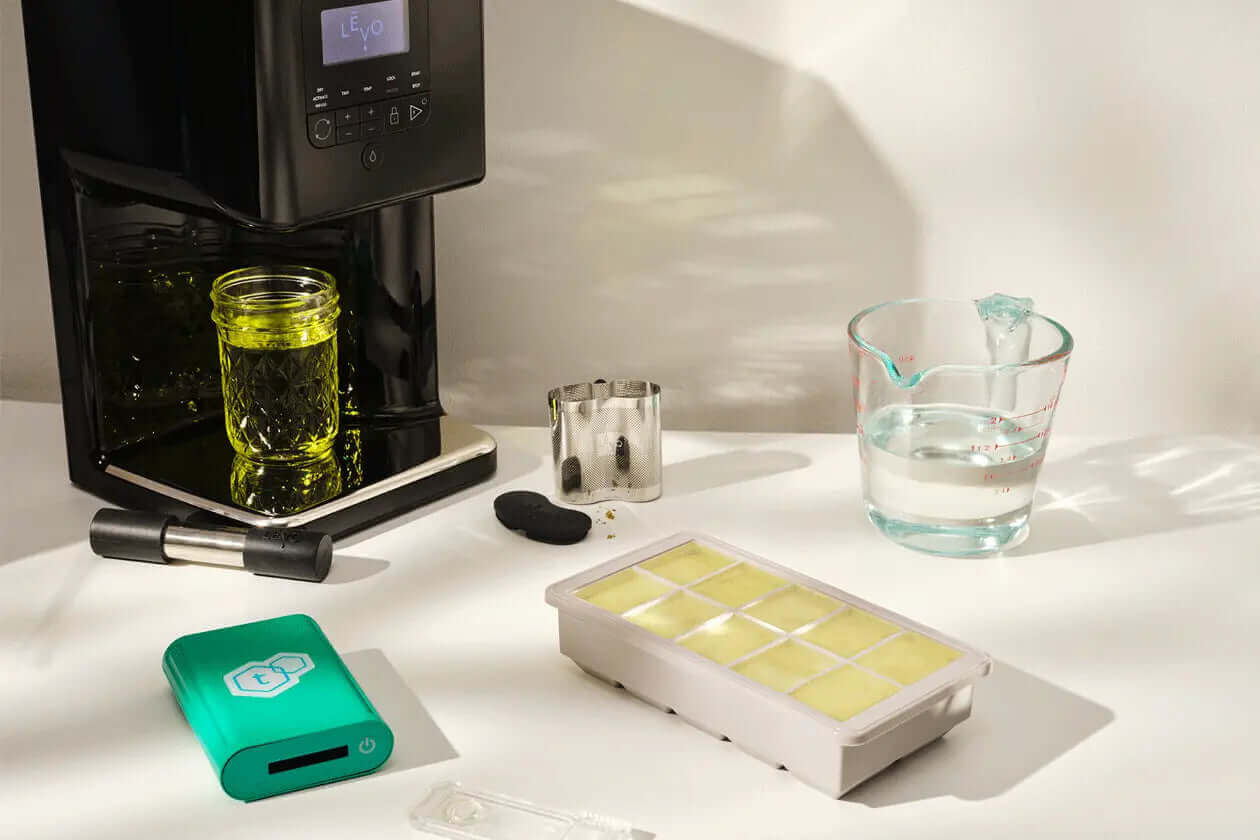 ---
Unleash your cannabis culinary genius with our dynamic duo - the LEVO infusion machine and tCheck 2 THC Potency Tester. Making DIY edibles has never been this easy!
With these cannabis powerhouse tools, you can:
Remember, precision is the key to homemade edibles perfection and with our bundle, perfection is just a button away!
LEVO II infusion machine features:
Commercial grade time and temperature controls
Use the LEVO app for recipes, cooking & potency calculators and more
Non-stick ceramic coated basin with 16oz liquid capacity. Teflon free.
All dishwasher safe removable parts
Dry, Activeate (Decarboxylate), and Infuse cycles all-in-one and fully customizable settings
tCheck THC Potency Tester features:
What's included:
Green tCheck THC Potency Tester, patented polymer reusable tray (hand wash only), 3 AAA batteries, oil dropper, and carrying case
Honey cream LEVO II infusion machine, power pod (holds 8 grams or ¼ oz), ceramic-coated reservoir (holds up to 16 oz. of liquid), silicone stirrer