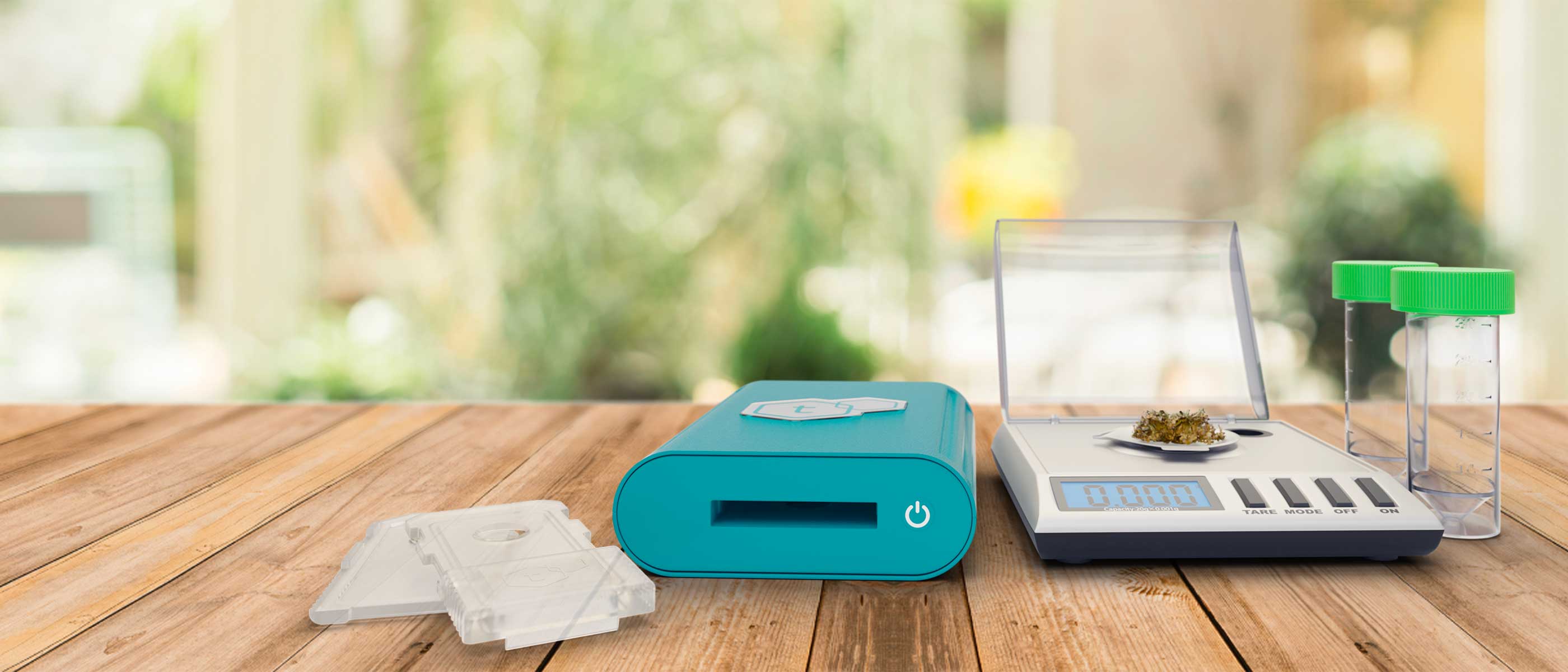 Potency testing made easy
tCheck. Your Trusted Home Cannabis Potency Tester
Buy Now
Join 30K+ canna-enthusiasts who are taking the guesswork out of potency
Measuring the strength of your raw flower, oils, and more has never been so easy! Take the hassle out of your harvest and know your bud better.
Feedback from cannabis testers using tCheck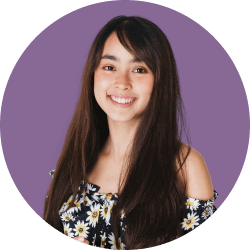 I can't say enough about the tCheck device! It's really helped me assure I'm dosing the right amount and not over or under dosing for clients. Thank you I love this device!!!!!!!
I have used the tCheck 2 over the last two years and have found it's a rapid way to check the concentration of different formulations. I have compared the results with 3rd party lab testing and was amazed by it's accuracy.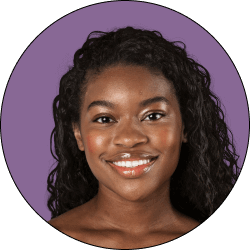 Game changer! No more guessing what my doses are. I make tinctures for friends and family and they have been extremely happy with what I have provided.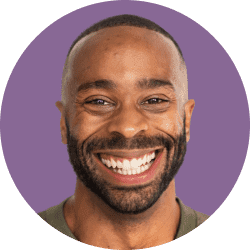 Just purchased my second Check potency tester to run more tests at once. It does an excellent job of distinguishing CBD in real bud.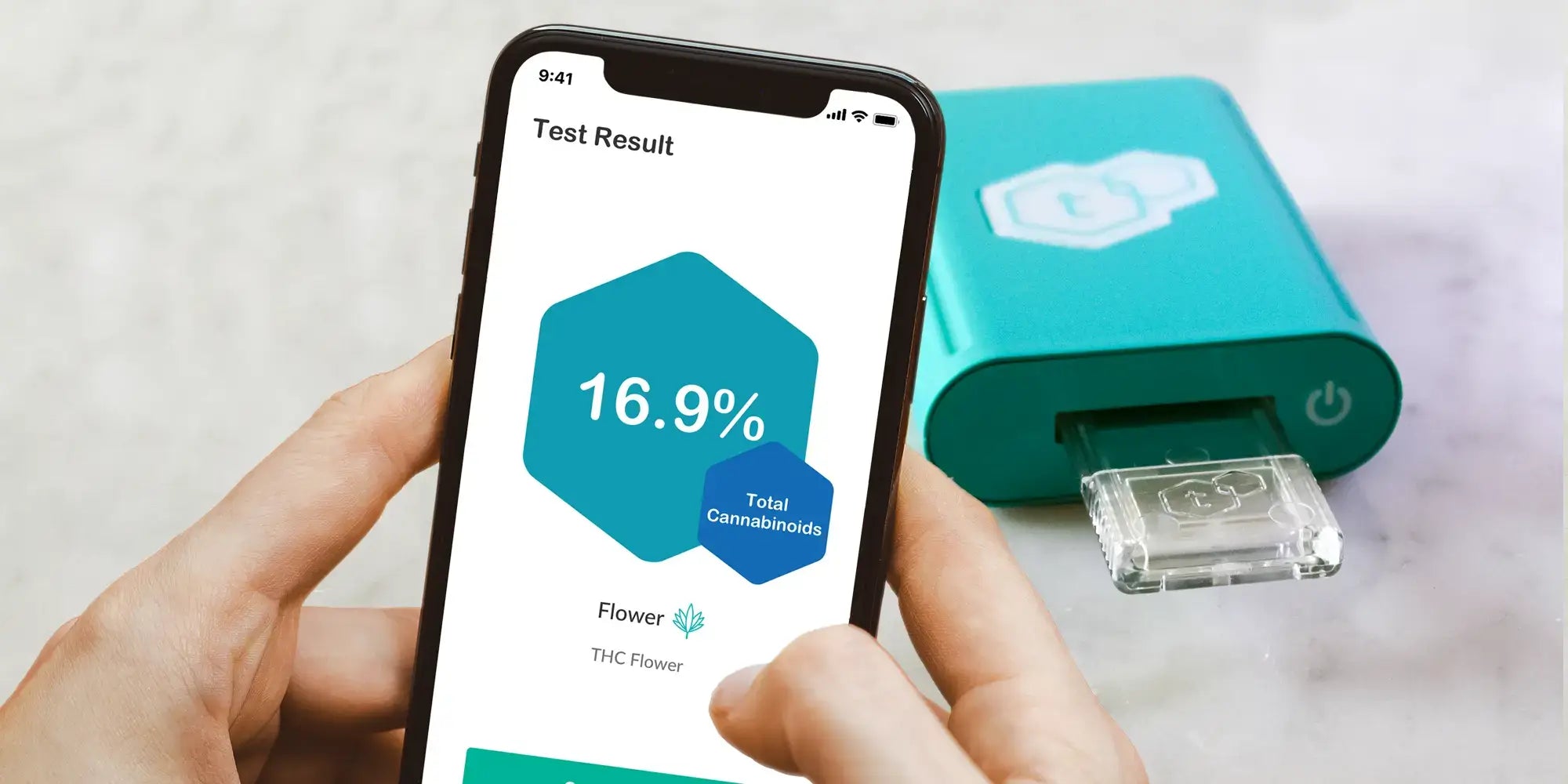 Isolate based Infusions:  +/- 2 mg/ml 
Flower based infusions:  +/- 4 mg/ml 
Flower & concentrates: +/- 3 percentage points 

Read our full article for more information How Accurate is tCheck?
What is the measurement range of tCheck?

Infused oils: 

Olive Oil: 1 ~ 15 mg/ml 

Butter/Ghee: 1 ~ 15 mg/ml 

Coconut/MCT Oil: 1 ~ 15 mg/ml 

Alcohol Tinctures: 1 ~ 15 mg/ml 

THCa & Hemp dried flower: 1 ~ 40% 

Winterized Concentrates: 10 ~ 99% 
Does tCheck require an app to work?

Yes, any phone with iOS 11+ or Android 5.0+, with Bluetooth LE (4.0) support can run the tCheck app.
At this time, tCheck cannot test hemp oil.

At this time, tCheck cannot test hemp infused oils. 
Where can tCheck be shipped?

tCheck can be shipped to most places all over the world. Check our Shipping & Delivery FAQs for our full country list as well as other information about shipping.
Additional questions? Our US based customer support is available Monday to Friday: 9am-5:30pm PST.